Basically, dreamcatcher is an item which belongs to Native American culture and was traditionally used to bring good dreams for new born babies, by trapping bad ones and also the evil spirits.
Structurally, dreamcatcher constitutes of a woven web, adorned with shells, beads, feathers or gemstones. It is hung over the bed or door of the bedroom, so that it would trap the negative energy and filter only positive energy to reach the baby sleeping under it. Another notion is that it lets negative dreams to pass through and keeps back the positive ones, so that they could become the part of the destiny of the person.
In this way, they are believed to protect the person from evil and ensure good things for them. These powers of the dreamcatcher have made it a popular design for tattoos, much loved by people all over the world. It also reflects the rich Native American culture and history.
Just as a dreamcatcher is considered as a protective talisman in the Native American culture, a dreamcatcher tattoo is supposed to bring a feeling of well being and personal security for the bearer. It has the power to keep away nightmares and safeguard the person from evil spirits and negativity. These tattoos signify nature and represent the freedom and power it has to offer.
Dream Catcher Tattoos
dream catcher tattoo for men
 thigh dream catcher tattoo
small dream catcher tattoo
 lion dream catcher tattoo
 ribs dream catcher tattoo
  back dream catcher tattoo
wolf dream catcher tattoo
 dream catcher tattoo for women
 hip dream catcher tattoo
 mandala dream catcher tattoo
 owl dream catcher tattoo
 watercolor dream catcher tattoo
 native american dream catcher tattoo
 colorful dream catcher tattoo
 miley cyrus dream catcher tattoo
 meaningful dream catcher tattoo
drawing dream catcher tattoo
sleeve dream catcher tattoo
 dream catcher tattoo with birds
 traditional dream catcher tattoo
rose dream catcher tattoo
 flowers dream catcher tattoo
 lace dream catcher tattoo
 ankle dream catcher tattoo
 moon dream catcher tattoo
skull dream catcher tattoo
compass dream catcher tattoo
anchor dream catcher tattoo
 lotus dream catcher tattoo
 tiny dream catcher tattoo
 tree dream catcher tattoo
 peacock dream catcher tattoo
 heart dream catcher tattoo
elephant dream catcher tattoo
calf dream catcher tattoo
sunflower dream catcher tattoo
 disney dream catcher tattoo
 arm dream catcher tattoo
 dream catcher tattoo designs
 teenager dream catcher tattoo
wrist dream catcher tattoo
  foot dream catcher tattoo
 dream catcher tattoo with quote
 unique dream catcher tattoo
forearm dream catcher tattoo
 leg dream catcher tattoo
feathers dream catcher tattoo
 indian dream catcher tattoo
 side dream catcher tattoo
neck dream catcher tattoo
tribal dream catcher tattoo
behind ear dream catcher tattoo
 dream catcher tattoo with names
 vintage dream catcher tattoo
simple dream catcher tattoo
deer dream catcher tattoo
 ying yang dream catcher tattoo
antler dream catcher tattoo
 girly dream catcher tattoo
 dream catcher tattoo placement
cherokee dream catcher tattoo
 family dream catcher tattoo
cover up dream catcher tattoo
 love dream catcher tattoo
 dream catcher tattoo with butterfly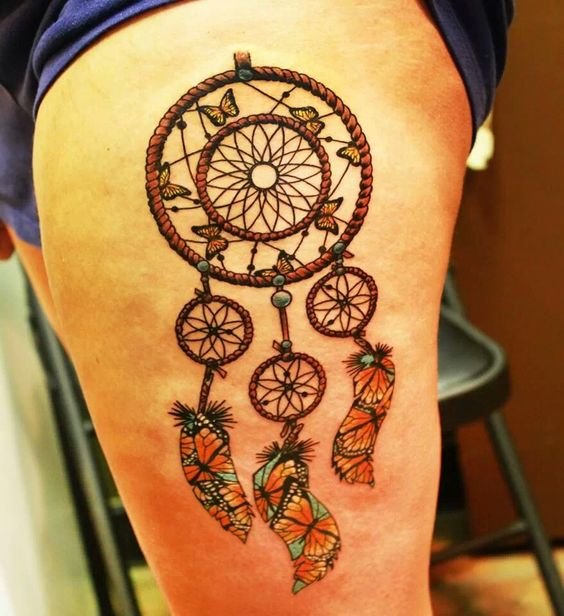 dream catcher tattoo with words
country dream catcher tattoo
outline dream catcher tattoo
boho dream catcher tattoo
 white dream catcher tattoo
 horseshoe dream catcher tattoo
 animal dream catcher tattoo